"

You ain't even gotta worry about my bars, you gotta worry about RJ Payne"
RJ PAYNE
RJ Payne, formerly known as Reign Man, is a Brooklyn bred, Philly groomed battle rap legend. hIS career took off while performing under the name Reign Man. He was selected as a finalist for MTV's Making The Band 2 by P Diddy and six months later won the MTV MC Battle, landing him a deal with Def Jam Records.  HE linked with Reed Dollaz and joined Top Klass, PHILLY'S largest independent label, where He was an integral part of the battle rap DVD era. Reign Man decided to drop the stage name and start recording music under his real name – RJ Payne. HE HAS BEEN RELEASING ALBUMS UNDER HIS OWN LABEL, EDUCATED IGNORANCE MUSIC GROUP SINCE 2015. 
Leatherface 3 There Will Be Blood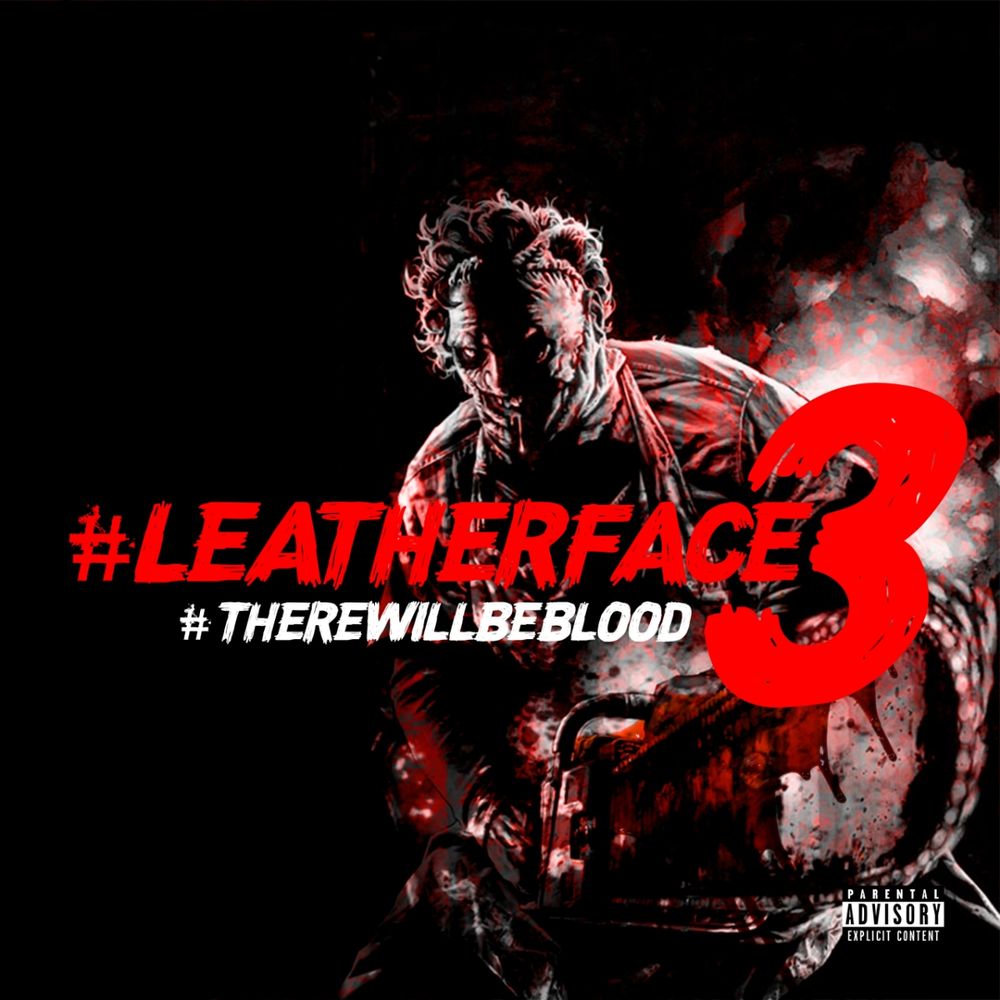 Educated Ignorance Music Group is excited to announce the release of "LEATHERFACE 3 THERE WILL BE BLOOD" album from RJ Payne available JUNE 25TH on all major platforms.

"LEATHERFACE 3 THERE WILL BE BLOOD" is the third installment of the Leatherface series filled with bar heavy tracks and an arsenal of MC's featuring Redman, Inspectah Deck, Ras Kass, Flee Lord, Shyheim, JoJo Pellegrino, Ransom, Apathy, and UFO Fev. 
Production by Havoc, PA Dre, Termanology, Melks, Stu Bangas, Cartune Beatz, Vanderslice, Lunchbox Bully, Nicholas Craven, DJ Pain1, and Dreamlife
Press COVERAGE